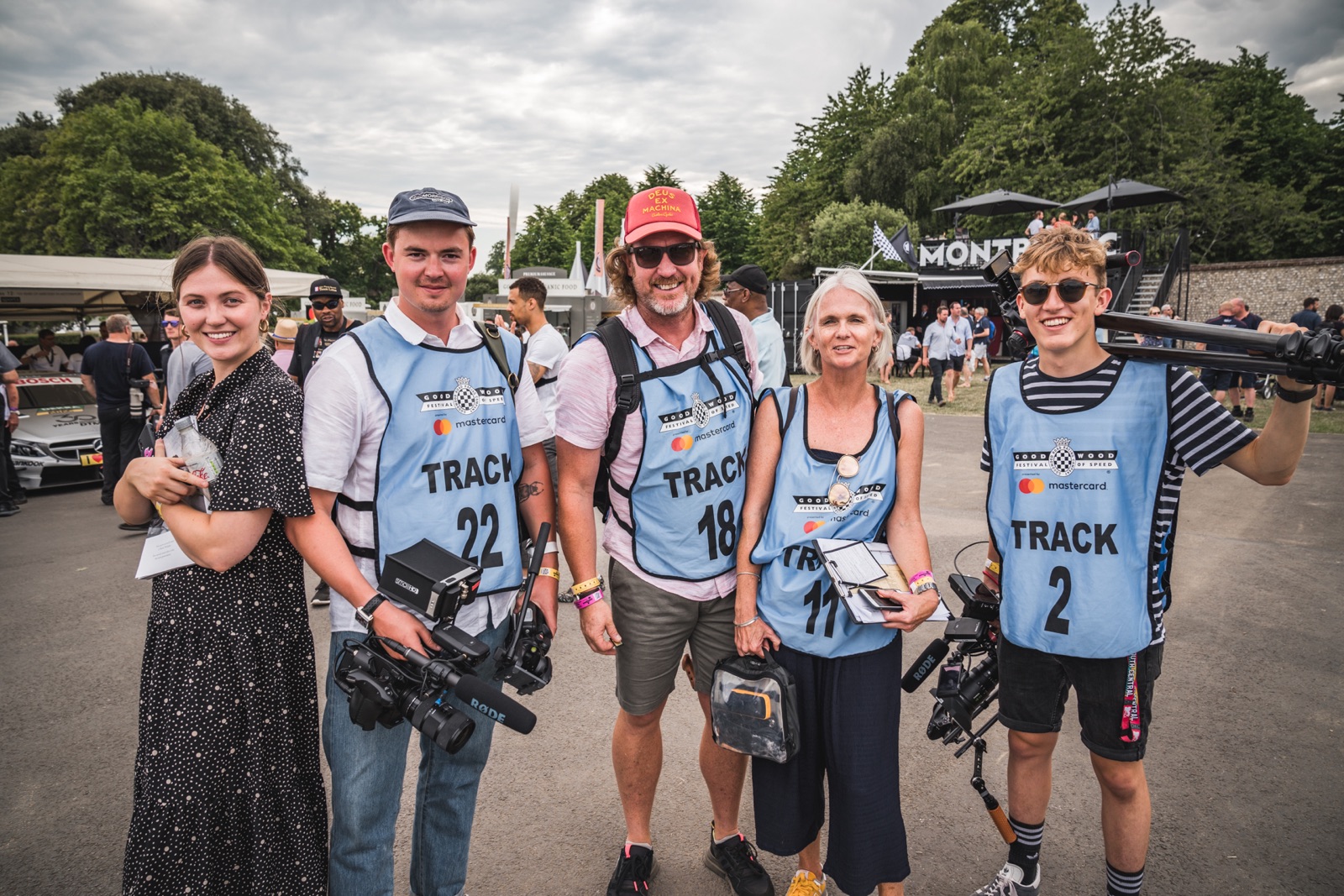 Founded by Angus Peel in 2005, ProAction is a collection of devoted freelancers driven by a passion for creating engaging digital content.
Creating high quality online content is our forté and we're committed to developing long term partnerships with brands and people while doing so.
We're also experienced in working alongside production companies across Europe to benefit large scale productions, by providing high quality aerial and terrestrial content.